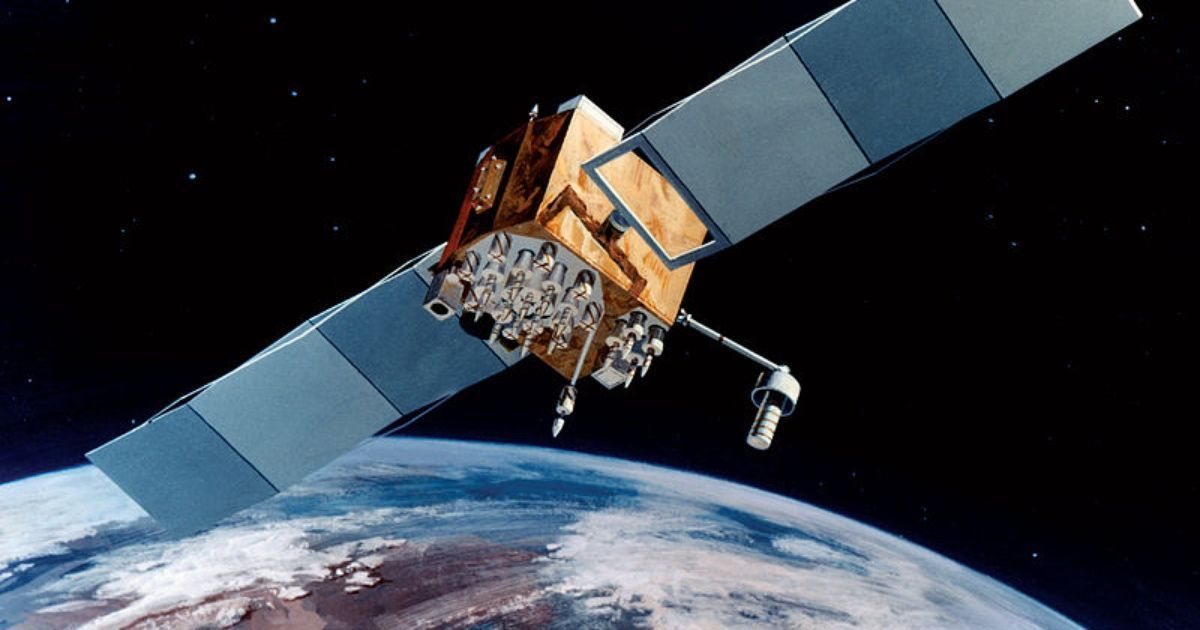 "Numerous commercial satellites — including newly emerging CubeSats — cover large areas with higher revisit rates and deliver high-quality imagery in near real-time to customers," according to IARPA Program Manager HakJae Kim. "Although the entire Earth has been — and continues to be — imaged multiple times, fully automated data exploitation remains limited."
The two-phase Multi-View Stereo 3D Mapping Challenge will kick off July 11 with the ultimate goal of creating a 3D mapping system, as well as a community citizen scientists interested in working on future crowdsourcing challenges.
The challenge includes a total of $14,000 in prizes during the initial Explorer phase, though the full challenge has a prize pool of $100,000. Prize allocations for the Master contest have yet to be determined.
Read more