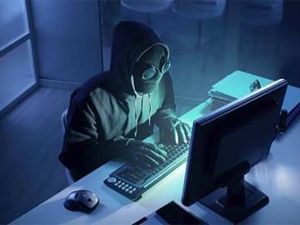 Their back.
---
reportedly flowing through these marketplaces and it is a big challenge in front of security agencies and governments to finish this underground industry from its roots.
The internet has always been the most preferred platform for carrying out illicit activities. The underground black markets are not a new phenomenon in the virtual world. However, these black markets are now becoming more sophisticated and organized. Darkness is one such underground marketplaces which are rising and becoming uglier. Though law enforcement agencies have brought down the number of such illegal platforms, the Darknet markets are up and running. Darknet markets are growing bigger than ever with over $50 million UDS transactions
Decoding Darknet
As the name suggests, the Darknet market, also known as Cryoto market is a commercial website on the dark web that operates via darkness such as Tor and I2P. These markets primarily indulged in illicit activities such as drug peddling, trade of cyber-arms and weapons, counterfeited currencies, stolen credit card details, forged documents and other illicit goods. Though Darknet started gaining popularity from 2006 onwards, the traces of underground market lie in the early 70s when students at Stanford University and Massachusetts Institute of Technology created, dubbed as the first Darknet marketplace, 'ARPANET' to purchase cannabis. Since then, many such dark markets have mushroomed such as Cyber-arms Bazaar, ShadowCrew, the Farmer's Market, Silk Market 2.0, Agora, AlphaBay etc.
Read more