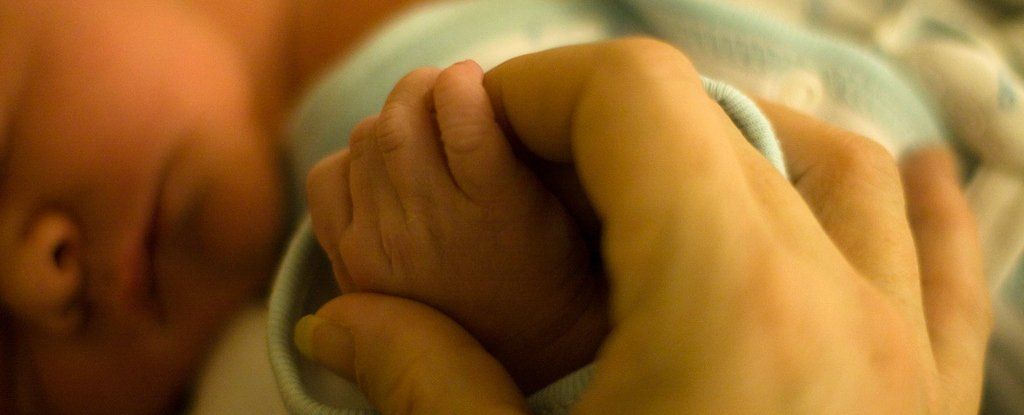 A new blood treatment developed by researchers in Greece reportedly has the power to reverse menopause, enabling post-menopausal women to release eggs once again.
None of this has been peer-reviewed as yet, but if the results can be verified by others in the scientific community, the treatment might allow women to have offspring later in life.
It could also provide a treatment for those suffering from early menopause, a condition that affects roughly 1 percent of all women.
Read more