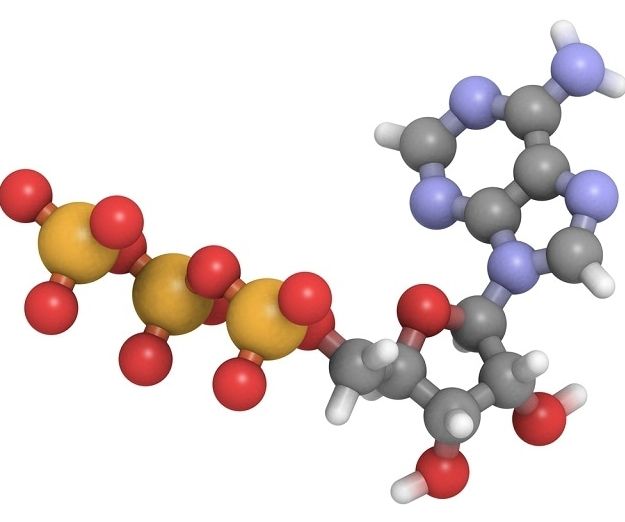 Machines running on human energy? Yes, it can happen, according to Dan Nicolau, Jr. from the Department of Integrative Biology at the University of California. Nicolau and his colleagues successfully completed a proof-of-concept study of a book-sized computer that runs on adenosine triphosphate (ATP), a biochemical that releases energy in cells and aids in energy transfer.
The study results published in the Proceedings of the National Academy of Sciences (PNAS), describe the combination of geometrical modeling and engineering as well as nanotechnology to create circuitry that uses 1.5 × 1.5 cm in area and the naturally occurring protein to operate.
A More Sustainable Option
Other than the mere presence of a human energy source in a machine, an astounding aspect of the device is how, as opposed to electrical energy that produces heat, the biological agent powering this new computer enables it to remain cool and energy efficient, making it more sustainable.
Read more