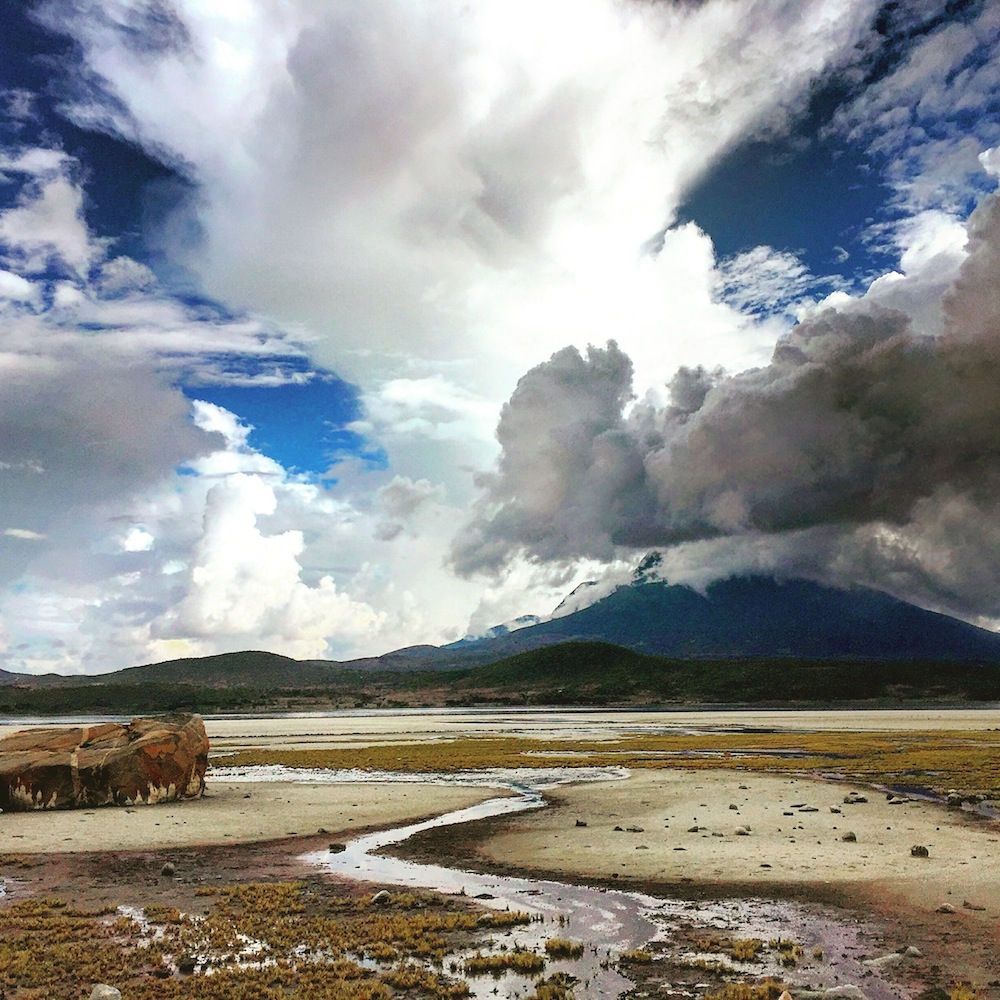 A "huge" stash of helium discovered in East Africa could ease a decades-long shortage of the rare and valuable gas.
Researchers in the United Kingdom and Norway say the newly discovered helium gas field, found in the East African Rift Valley region of Tanzania, has the potential to ease a critical global shortage of helium, a gas that is vital to many high-tech applications, such as the magnetic resonance imaging (MRI) scanners used in many hospitals.
The researchers say the discovery is the result of a new approach to searching for helium that combines prospecting methods from the oil industry with scientific research that reveals the role of volcanic heat in the production of pockets of helium gas. [Elementary, My Dear: 8 Elements You Never Heard Of].
Read more