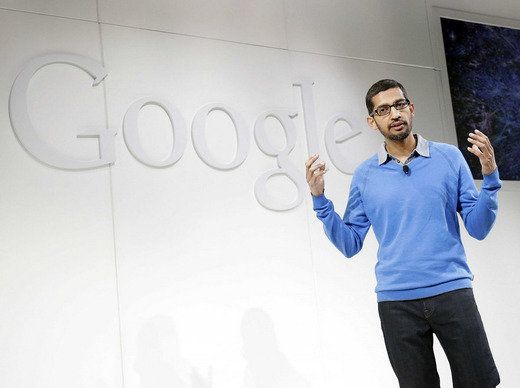 Geez! Is no one safe anymore; Google's CEO has been hacked. Oh boy; guess there is definitely a bigger message to Google and others of big tech around this one. Whose next Bezos, Schmidt, etc? BTW — how is that AI working out.
---
Google CEO Sundar Pichai has become the latest tech executive to have a social media account hacked, and the group responsible says more targets will follow.
On Sunday, a group of hackers calling themselves OurMine briefly took over Pichai's account on Quora, a question-and-answer site.
"We are just testing your security," the hackers wrote, with the same message auto-posted via Quora to Pichai's Twitter account. On Monday, the posts had been deleted.
Read more