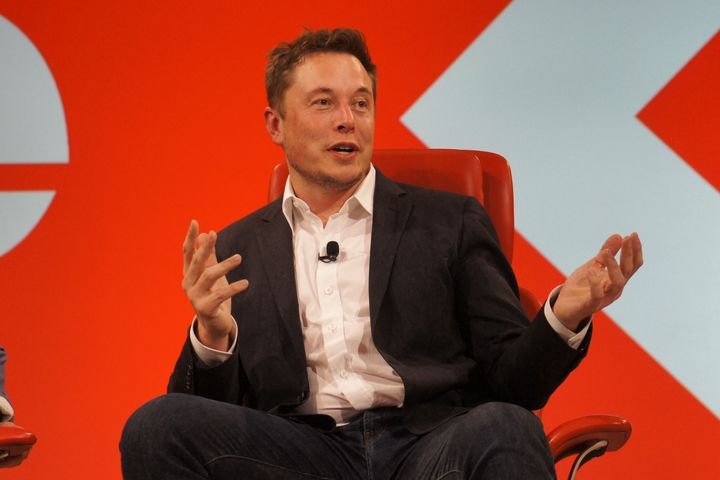 RANCHOS PALOS VERDES, California — Are you ready to interface with your digital self at neural level? Elon Musk wants you to. In fact, he thinks it's the only way we can prevent becoming our artificial intelligence overlords' house cats.
Musk laid our this wild, new digital vision during a late evening chat at the annual Code Conference.
SEE ALSO: Tesla Model 3 won't get free Supercharger access, Musk says.
Read more