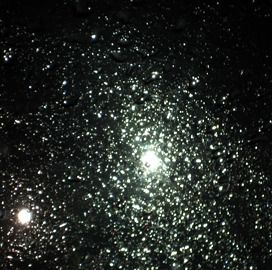 The Defense Advanced Research Projects Agency has finished its work to integrate live data feeds from several sources into the U.S. Space Surveillance Network run by the Air Force in an effort to help space monitoring teams check when satellites are at risk.
SSN is a global network of 29 military radar and optical telescopes and DARPA added seven space data providers to the network to help monitor the space environment under its OrbitOutlook program, the agency said Wednesday.
DARPA plans to test the automated algorithms developed to determine relevant data from the integrated feed in order to help SSA experts carry out their mission.
Read more