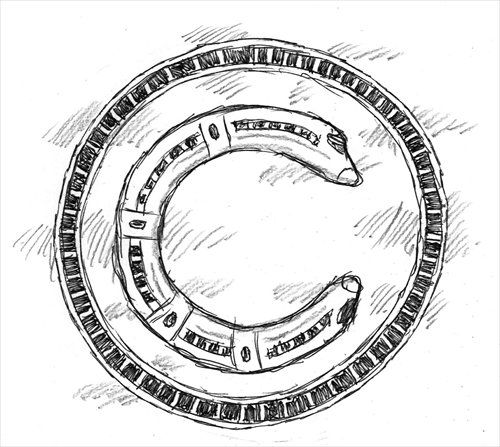 Interesting read and one that many have learned over the years; however, the rules are always changing though.
---
Illustration: Peter C. Espina /GT
The story of China's rapid modernization through the use of Western technology took an unusual twist last week when a US firm aiming to build America's first high-speed rail line abruptly cut its ties with a Chinese partner over technology transfer issues. XpressWest, the US builder of the line connecting Los Angeles and Las Vegas, was quite frank, blaming its decision on Washington's requirement that rail cars for the project be locally manufactured.
While XpressWest wasn't more specific, its brief announcement strongly implied that its Chinese partner, China Railway International (CRI), was unwilling to make the necessary technology transfers for the project to go ahead.
Read more