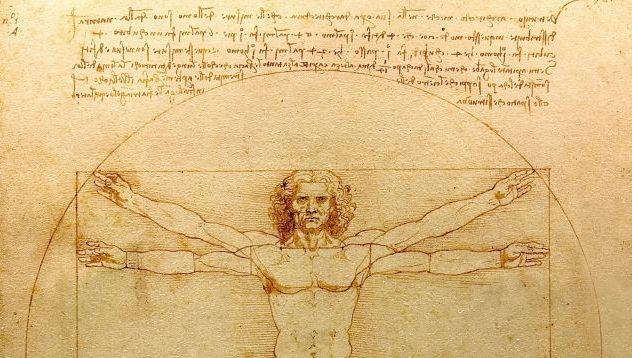 The more da Vinci's the better, if you ask me!
---
An international team of scholars has just unveiled plans to science the shit out of Leonardo da Vinci, the man who gave us the Mona Lisa and envisioned futuristic technologies like helicopters and tanks 500 years ago. Goals of the fledgling "Leonardo Project" include recovering the famous Renaissance figure's remains and reconstructing his genetic code.
The Leonardo Project brings together geneticists, genealogists, archaeologists, and art historians from Italy, Spain, France, the United States and elsewhere. "This is a fabulous, interdisciplinary project," said Rhonda Roby, a geneticist at the Craig Venter Institute in California, who will be contributing its expertise in genomic reconstruction to the effort.
By examining everything from paintings and notebooks to the DNA of living relatives, the team hopes to glean new insights into Leonardo's life, diet, physical appearance, and genetic predispositions. If they're very lucky, the researchers may be able to reconstruct most or all of Leonardo's genome.
Read more