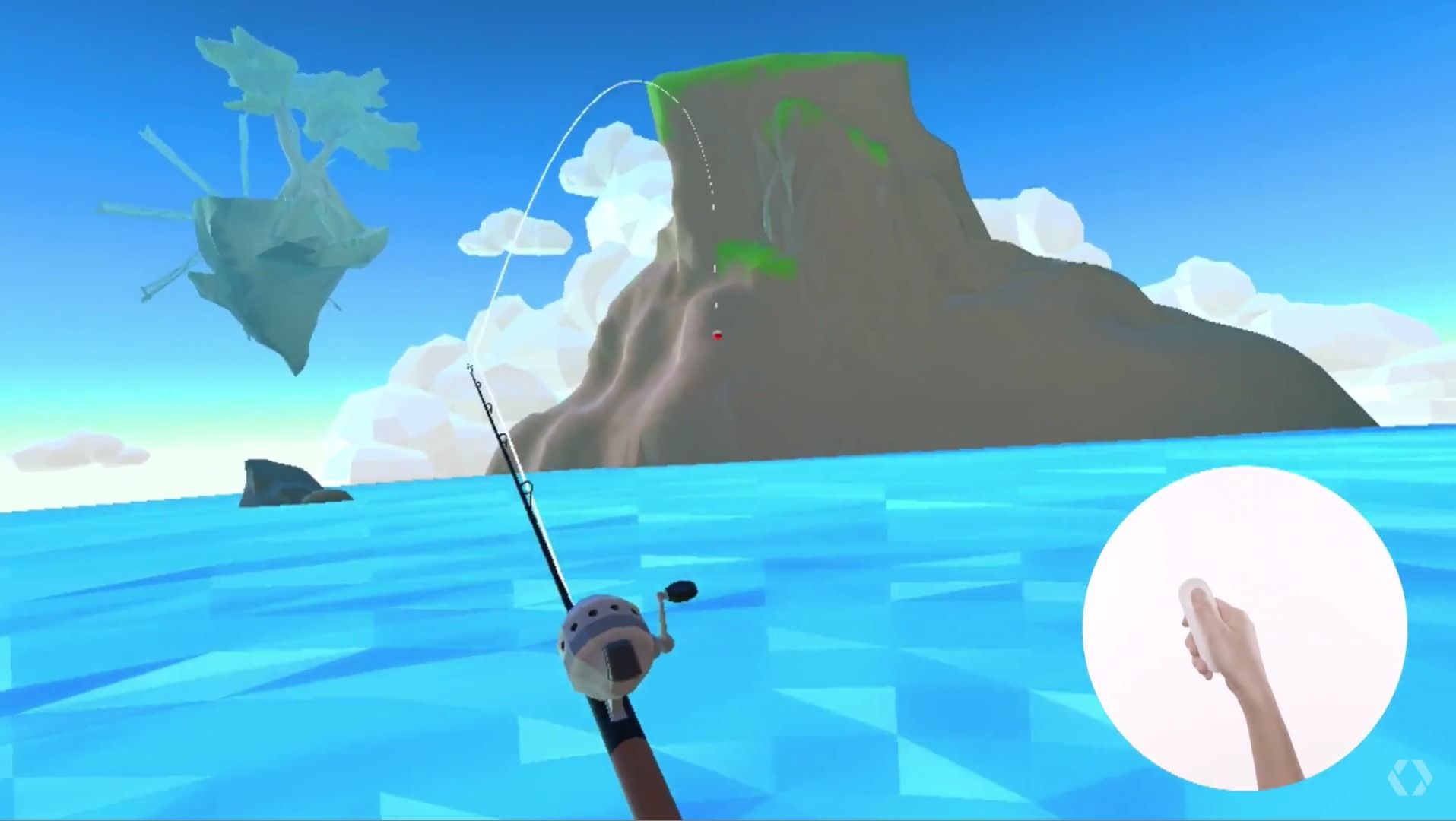 On Thursday, Google, a unit of Alphabet Inc.
At first, it will also only run on a select number of devices — most of which are touch-enabled (think Google's own Chromebook Pixel, the Asus Chromebook Flip and Acer's R11).
Like numerous other announcements Google made at its I/O developers conference this week, the Android apps integration feature won't be available for users until this fall. For the layman, that means that while you may be able to install Android apps, some of them might not be ideal until developers eventually get around to making things work correctly. You'll be able to make a Skype call, work with Office files, be productive offline, and play games like Minecraft or Hearthstone.
Read more