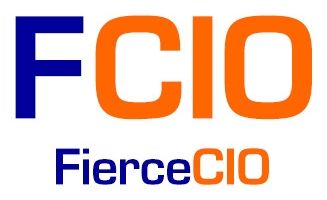 Hmmm; my verdict is out for now because I haven't seen anything showing me that IBM is a real player in this space.
---
IBM is bringing quantum computing to a device near you by delivering its IBM Quantum Experience through the IBM Cloud. The platform is part of IBM's Research Frontiers Institute and could be a data scientist's newest tool and a data junkie's dream come true.
The platform is available on any desktop or mobile device. The tech allows users to "run algorithms and experiments on IBM's quantum processor, work with the individual quantum bits (qubits), and explore tutorials and simulations around what might be possible with quantum computing," the press release noted.
The processor itself, which is housed at the T.J. Watson Research Center in New York, is made up of five superconducting qubits.
Read more