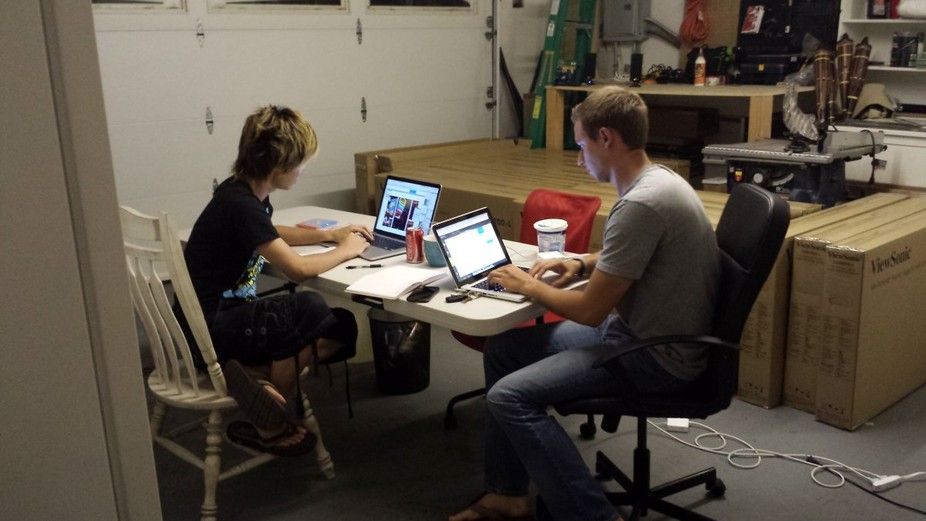 Garage startup (credit: Chase Dittmer)
By David Glance Director of UWA Centre for Software Practice, University of Western Australia
Pharmaceutical companies typically develop new drugs with thousands of staff and budgets that run into the billions of dollars. One estimate puts the cost of bringing a new drug to market at $2.6 billion with others suggesting that it could be double that cost at $5 billion.
One man, Professor Atul Butte, director of the University of California Institute of Computational Health Sciences, believes that like other Silicon Valley startups, almost anyone can bring a drug to market from their garage with just a computer, the internet, and freely available data.
In a talk given at the Science on the Swan conference held in Perth this week, Professor Butte outlined the process for an audience of local and international scientists and medics.
Read more