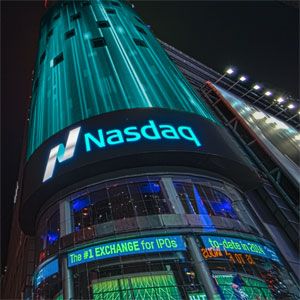 Editor's note: This is a guest post by Matt O'Brien.
As the hype and pessimism around blockchain technology converge toward reality over the next several years, one certainty emerging among Wall Street and Main Street traders is that advancements in platform technology will profoundly change how commonly used securities known as derivative contracts will be traded. The distributed ledgers inconceivable just a couple of years ago are on the precipice of ushering in a new era of innovative financial engineering and precision in risk management.
Wall Street firms are beginning to tinker with blockchain and smart contract technology that will allow buyers, sellers and central clearing houses of derivative trades to share information, such as KYC (Know Your Customer), in real time across various distributed ledger platforms unleashing incredible efficiencies.
Read more