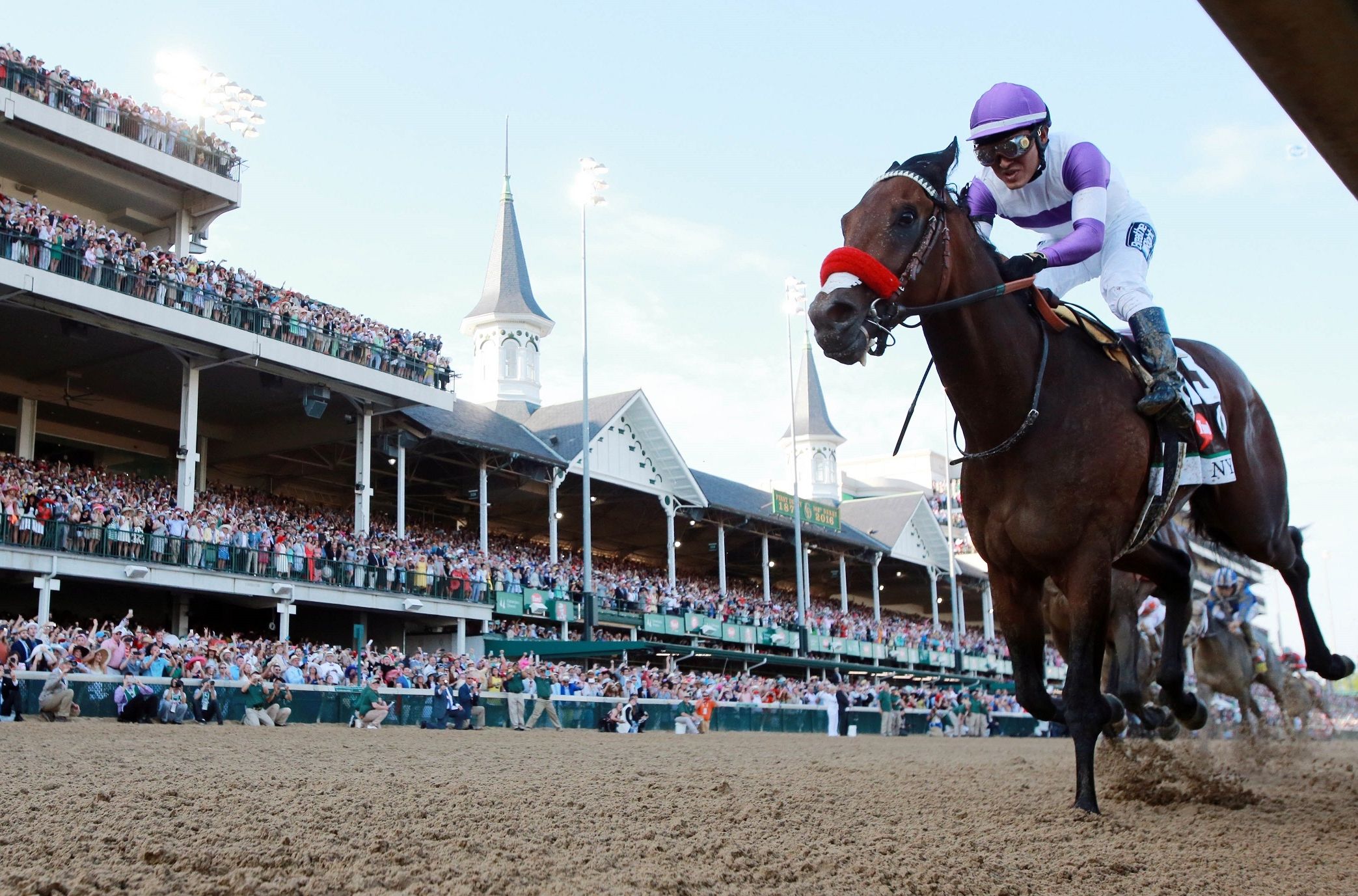 An artificial intelligence platform that has previously predicted the winners of the Oscars and the Super Bowl has now won the "holy grail" of gambling: the Kentucky Derby Superfecta.
The human-based artificial intelligence—called UNU—predicted the first, second, third and fourth horses in the Derby at 540–1 odds, earning the technology's inventor Louis Rosenberg $10,842 from a $20 dollar bet.
---
The technology wins holy grail of betting by predicting Kentucky Derby Superfecta.
Read more