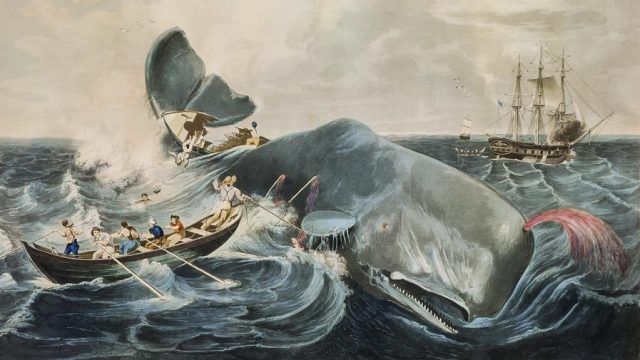 Western Sydney University (WSU) and Sydney Zoo are collaborating with the goal to deliver "one of the most technologically advanced wildlife experiences in the world" with the assistance of a hackathon.
Speaking with Gizmodo Don Wright, Manager of WSU's "Launch Pad" program and Zoo Hackathon Coordinator, revealed the possibilities for technology use within the zoo. We're talking everything from augmented reality to cheetahs chasing drones.
Image: Shutterstock.
Read more