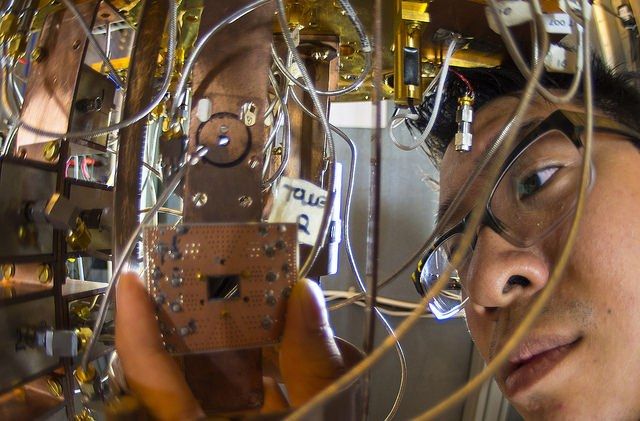 Due to the pace of Quantum Computing is developing; NIST is rushing to create a Quantum proof cryptographic algorithms to prevent QC hacking. Like I have stated, I believe we're now less that 7 years away for QC being in many mainstream devices, infrastructure, etc. And, China and it's partnership with Australia; the race is now on and hotter than ever.
---
The National Institute for Standards and Technology has begun to look into quantum cybersecurity, according to a new report that details and plans out ways scientists could protect these futuristic computers.
April 29, 2016.
Ransomware has taken off in 2016, already eclipsing the number of attacks observed in a recently published threat report from Symantec.
Read more