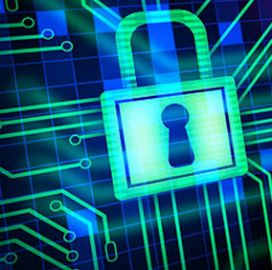 Nice
---
The U.S. Marine Corps has launched a cyberspace warfare group to help man, equip and train the military branch's cyber mission teams to conduct defensive and offensive operations.
The service branch said March 25 the Marine Corps Cyberspace Warfare Group was officially activated during a ceremony held March 25 at Fort Meade in Maryland.
MCCYWG will support Marine Forces Cyberspace Command and U.S. Cyber Command.
Read more