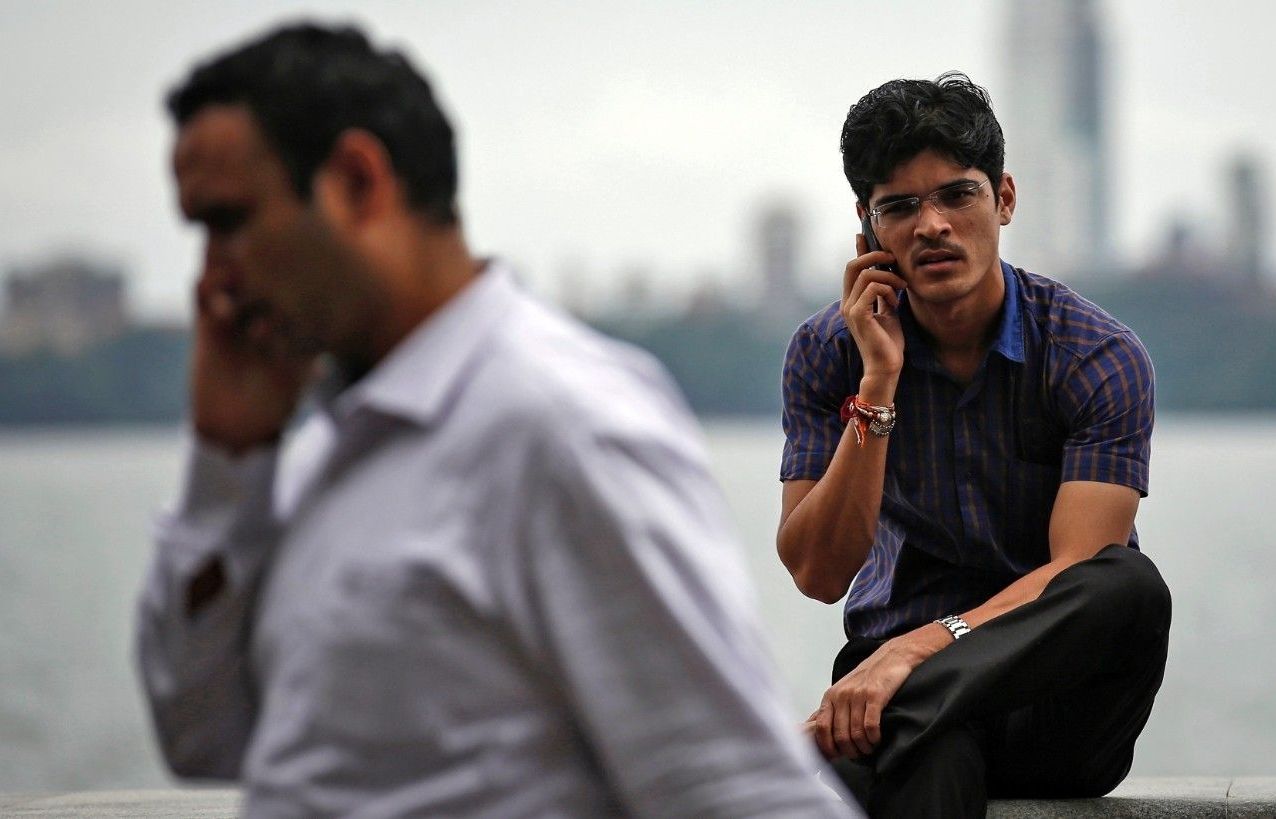 New requirement if you're a Smartphone device provider and trying to sell in India.
---
Starting next year, all mobile phones sold across India must include a panic button, local news outlets are reporting. In addition, by 2018, all cell phones need to come with a built-in GPS chip, so a person in trouble can be more easily found.
"Technology is solely meant to make human life better and what better than using it for the security of women," communications and IT minister Ravi Shankar Prasad said in a statement, according to The Economic Times. "I have taken a decision that from January 1, 2017, no cell phone can be sold without a provision for panic button and from January 1, 2018, mobile sets should have in-built GPS."
According to the Times, those with feature phones can press keys 5 and 9 to alert local law enforcement to an emergency under the new policy. On smartphones, vendors will be required to display an "emergency" button. Smartphone makers can also build in a feature that alerts law enforcement once the on/off button is pressed three times in succession.
Read more