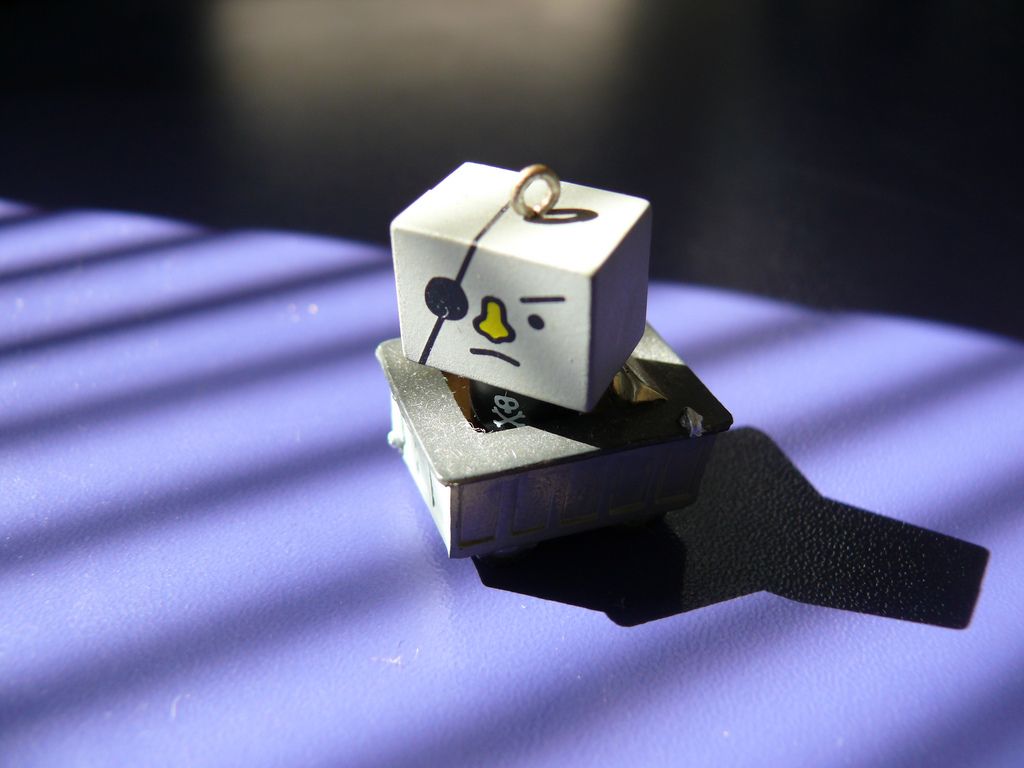 I am still not convinced that everyone fully understands how bot technology is about to change IoT and its impact to online business industry. Let me share a few ideas: Financial Auditing and accounting. Bots will be able to do a more thorough job in managing, tracking, reporting financials that many finance back office controls can be performed by bots and requiring a sign off by CFO/ Lead Controller. And, Accounting & Audit firms can easily leverage the technology to perform audits on companies remotely without having to send teams of auditors to a client's site.
Here's another one; I decide to set up a few 3D printers to make some unique seals for aircraft manufactures for their jets/ planes; and I need a call center plus online sales teams taking and processing orders. With bot technology my whole operation is automated and no need for sales people, call center folks, or operators. All I need is myself and couple of techies to manage the bot operations; and more profit for me and my team.
However, we still have to keep a tight oversight on hacking which is still a risk; however, we should see more micro-size companies spin up as a result of online bots and 3D printers in our immediate future.
---
Don't even TRY to get Intersect Bot to talk about Trump or the Holocaust.
Read more