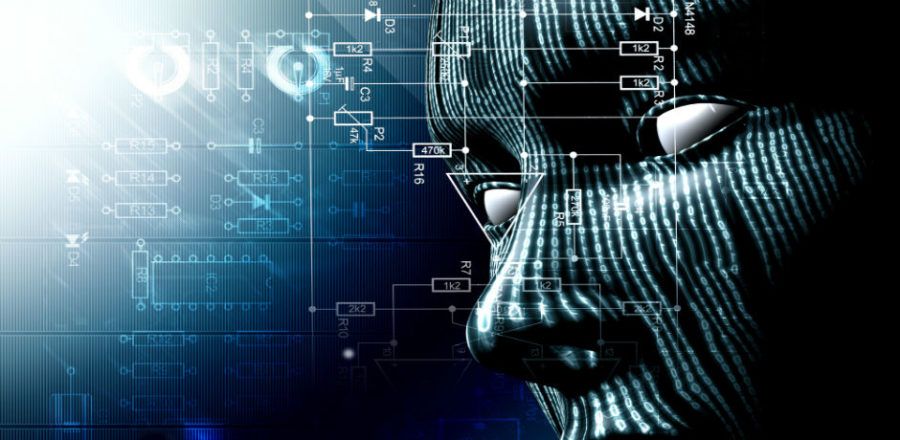 China continues to accelerate its bid to grab the initiative in 21st-century robotics and artificial intelligence development as the next emerging global powerhouse. Small wonder that the world's leading manufacturing giant has already raced past the rest of the world as a major user of robots.
According to the China Robot Industry Alliance, the country is already a flourishing hub for consumer robotics and is poised for a radical transition from its human-based workforce to an automated Artificial Intelligence or AI-based alternative. Its recent unveiling of the incredibly adept and efficient personal robot BIG-i is a pertinent example. Dubbed "butler," this humanoid is primarily a service robot with the programmed ability to aid homeowners in the performance of a wide variety of household errands. It can easily track the location of various household appliances and transport items from one point to the next by employing its claw-like mechanical hands.

[Image via Shutterstock]BIG-i was designed by Dr. Tin Lun Lam, a research fellow at the Chinese University of Hong Kong who had previously designed the "Treebot," the first biologically inspired tree-climbing robot equipped with a highly advanced maneuvering mechanism.
Read more