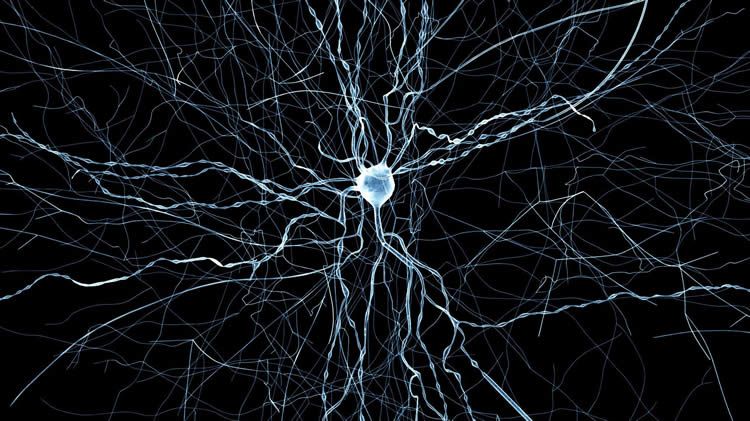 The Allen Institute for Brain Science is releasing new, highly realistic computer models of neurons. The models were developed using tools and expertise from the Blue Brain Project.
The Allen Institute for Brain Science and the Blue Brain Project are deepening their collaboration. Today, the US-based Allen Institute is releasing a set of 40 computer models of neurons from the mouse visual cortex, created using tools developed by the Swiss-based Blue Brain Project at EPFL. Using Blue Brain technology, the researchers were able to reproduce the physiology and electrical activity of the neurons with an extremely high level of detail.
The Blue Brain Project is the simulation core of the Human Brain Project, a huge pan-European initiative. The scientific journal Cell recently published a long paper demonstrating the effectiveness of the Blue Brain Project's modeling tools, focusing on the high accuracy and predictive power of the models and the discoveries they have already led to, including insight into the unexpected role of calcium. At the same time, the team has made these resources available to researchers around the world on a web-based platform.
Read more