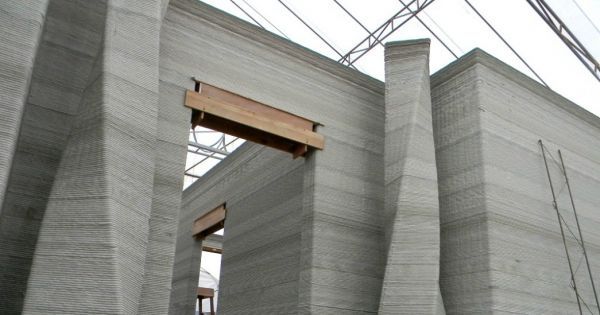 The world's first 3D-printed hotel suite is located in the Philippines. This is just the first in a series of 3D-printed buildings the designer hopes to create in the area.
Planning a vacation to the Philippines? Consider staying at the Lewis Grand Hotel, where a newly-printed room awaits its first guests. You read that right. The hotel, which is located in Angeles City, Pampanga, has the world's first 3D-printed hotel suite.
Printing a Hotel Suite in 100 Hours
Hotel owner and materials science engineer Lewis Yakich worked with 3D printing specialist Anthony Rudenko to create the hotel suite. The two men worked together to design the massive 3D printer that spews out the concrete made from sand and volcanic ash.
Read more