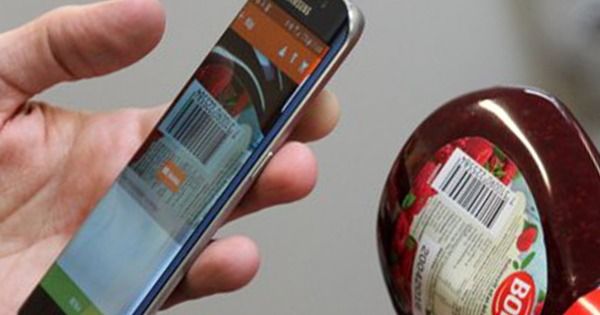 Driven by a need for convenience, an IT specialist from Sweden just opened the country's first unstaffed store, which uses an app for access and scanning technology to make purchases.
After dropping what turned out to be his last jar of baby food on the floor, Robert Ilijason, who was then home alone with his son, had no choice but to make a drive to find a supermarket that was open and buy a new one.
This was no easy task, as shops close early in many rural areas, leaving individuals with nowhere to go to get any last minute necessities late at night.
Read more