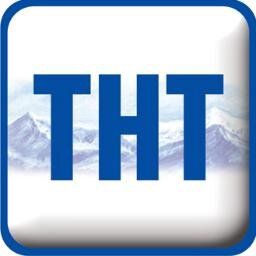 The three solar micro-grids, with combined capacity of 35 kilowatts, were installed in the communities of Harkapur in Okhaldhunga district, and Kaduwa and Chyasmitar in Khotang District, as per a statement issued today. They will provide a 24-hour reliable electricity supply to around 540 people in 83 households and 25 local businesses.
"Nearly a quarter of Nepal's population has no access to electricity and rely heavily instead on kerosene in particular. Since most of them live in remote areas, there is little possibility of connecting to the national power grid in the near future," said Jiwan Acharya, senior energy specialist at the Asian Development Bank (ADB). "The solar micro-grids that we are piloting here provide a clean, cost-effective, local solution involving private sector that will change the lives of these communities and serve as a model for other far-flung villages."
Electricity costs for households are forecast at $4 to $6 per month. Currently households relying on kerosene for lighting alone, can pay up to $10 a month. And by using solar power rather than fossil fuels, the project will avoid 41 tonnes of carbon dioxide emissions every year.
Read more