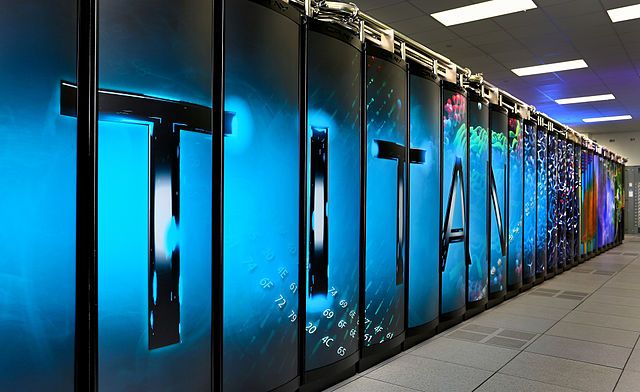 In what appears at first to be a storyline ripped from a sci-fi thriller, a multi-national research team spread across two continents, four countries, and ten years in the making have created a model of a supercomputer that runs on the same substance that living things use as an energy source.
Humans and virtually all living things rely on Adenosine triphosphate ( ATP ) to provide the energy our cells need to perform daily functions. The biological computer created by the team led by Professor Dan Nicolau, Chair of the Department of Bioengineering at McGill, also relies on ATP for power.
The biological computer is able to process information very quickly and operates accurately using parallel networks like contemporary massive electronic super computers. In addition, the model is lot smaller in size, uses relatively less energy, and functions using proteins that are present in all living cells.
Read more