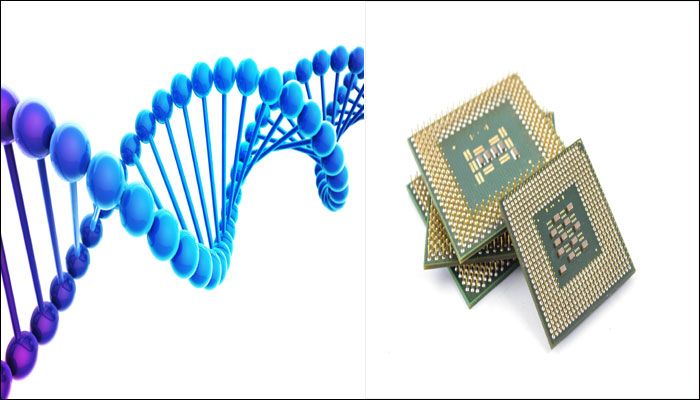 Interesting — DNA Microchips to be released soon.
---
Researchers presented this incredible work at the national meeting and exposition of the American Chemical Society (ACS) in San Diego, California, on Sunday.
Adam T Woolley, professor of chemistry at Brigham Young University (BYU) said that they are planning to use DNA's small size and base-pairing capabilities and ability to self-assemble, and direct it to make nanoscale structures that could be used for electronics.
"The problem, however, is that DNA does not conduct electricity very well. So we use the DNA as a scaffold and then assemble other materials on the DNA to form electronics," Woolley added.
Read more