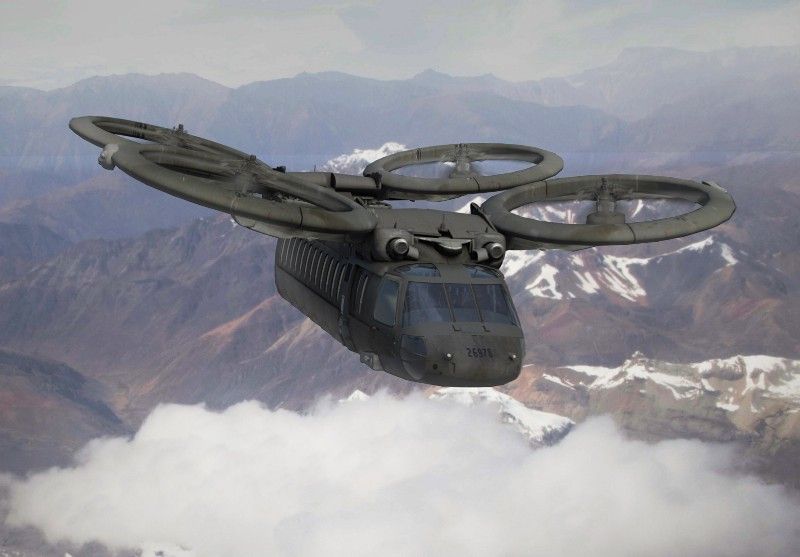 By David McNally, ARL Public Affairs.
ABERDEEN PROVING GROUND, Md. (March 17, 2016) — The U.S. Army is moving ahead with research on potential new component-level technologies for future rotorcraft.
A team from the U.S. Army Research Laboratory completed the first-ever live-fire test of a rotor blade with individual blade control technology in mid-January.
Read more