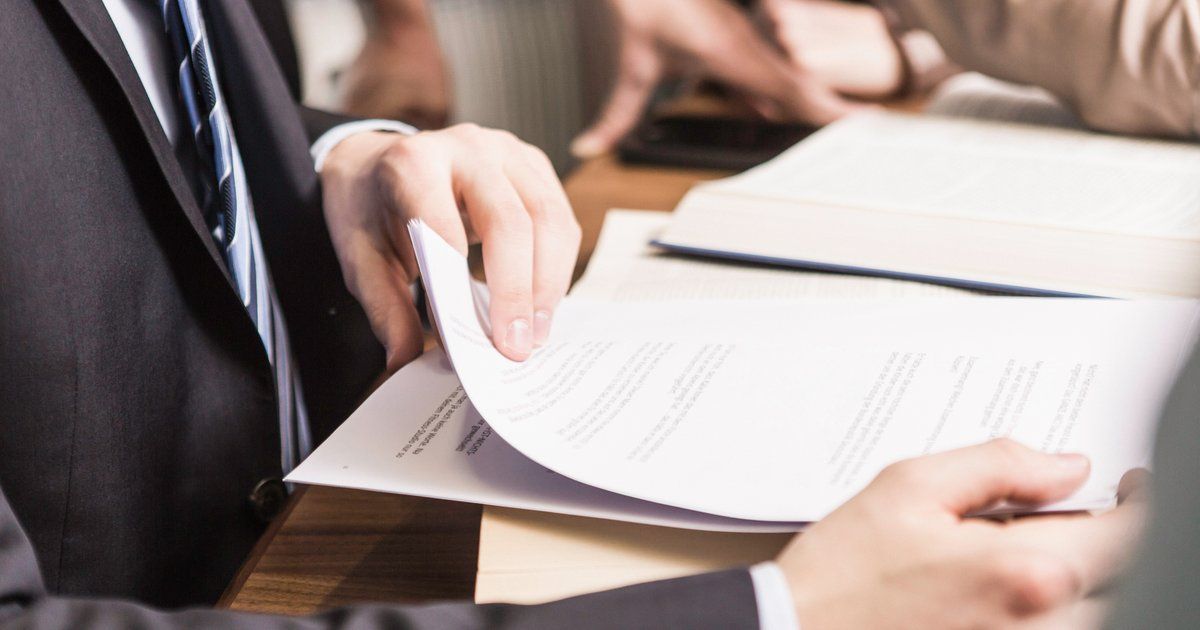 This maybe true in the UK. However, I am in the US. In the US, if I have a robot representing me and I lose my case; can I claim improper representation? I believe that I can. Also, which states and counties/ cities recognize a robot as an attorney? What federal/ state/ county/ and city ordinances and laws will need to be changed for robots to be recognized as attorney in the US? Just having a robot that interprets laws is not enough in the US.
http://mic.com/articles/135693/this-robot-lawyer-can-get-you…t-for-free
---
It has already saved people millions of dollars.