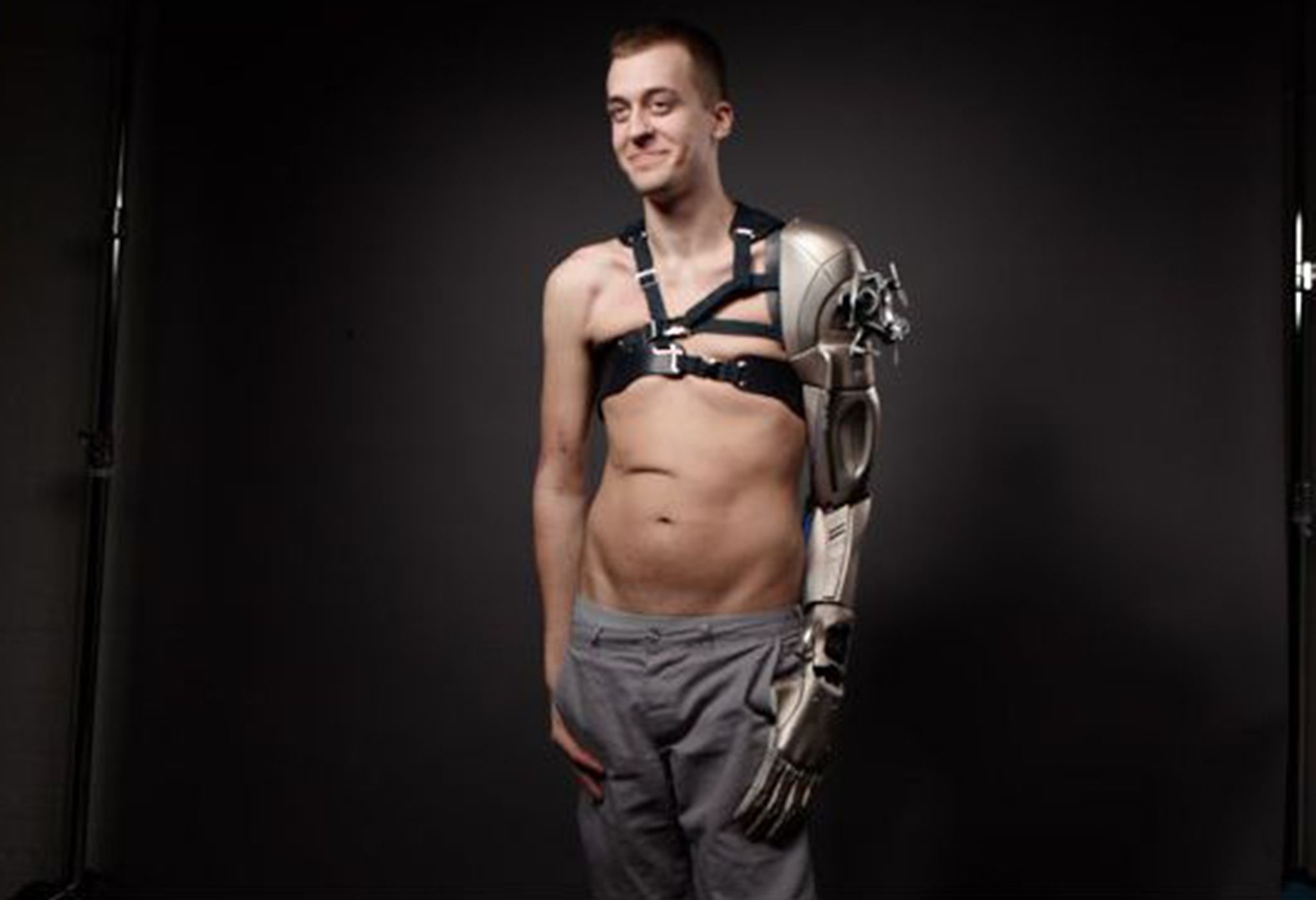 The job advertisement was highly specific: applicants had to be passionate about computer games and live in the UK. Oh, and they also had to be amputees who were interested in wearing a futuristic prosthetic limb.
James Young knew straight away he had a better shot than most. After losing an arm and a leg in a rail accident in 2012, the 25-year-old Londoner had taught himself to use a video-game controller with one hand and his teeth. "How many amputee gamers can there be?" he asked himself.
In the end, more than 60 people replied to the ad, which was looking for a games-mad amputee to become the recipient of a bespoke high-tech prosthetic arm inspired by Metal Gear Solid, one of the world's best-selling computer games. Designed and built by a team of 10 experts led by London-based prosthetic sculptor Sophie de Oliveira Barata, the £60,000 carbon-fibre limb is part art project, part engineering marvel.
Read more