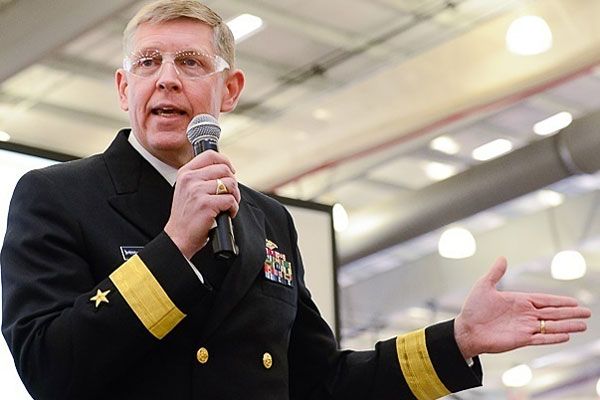 US Navy fighting the real war that is ramping up by unpluging from certain networks. Well, that is an option; but also very limiting to "sneaker net" information file transfers. Definitely not uncommon across other areas of government.
---
SAN DIEGO — For the Navy, the best defense against a high-tech enemy may be a low-tech strategy.
After decades of building equipment, aircraft and ships designed to communicate with each other and back to shore, the Navy is now looking to "selectively disconnect" its systems to minimize vulnerability to cyberattacks, said Rear Adm. Lorin Selby, commander of the Naval Surface Warfare Center.
"We're going back now and trying to selectively disconnect things and slow down some of these connections and only do it where we think it makes sense, where it's safe to do it," Selby told an audience at the AFCEA West conference in San Diego. "We've got to be more judicious with the things we connect to the internet or to shore, those kinds of vulnerabilities."