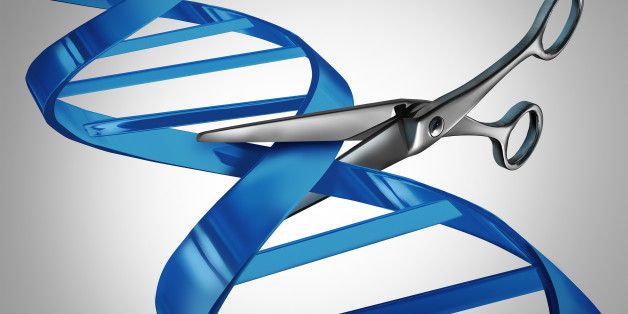 New genetic technologies like CRISPR/Cas9 gene editing and synthetic biology are leading us to entirely new definitions of disease. Now "patients" include people who want children who lack some of their own genes, or have additional ones that they themselves lack. Also among the new patients are people who in the past were too old to have children as well some women who get sick from pregnancy and childbirth, or even the idea of them. Technological advances on the horizon may eventually offer treatment for such conditions.
In February 2015 the British Parliament approved production of "three-parent" children by transferring the nucleus of one woman's egg into the nucleus-less ("enucleated") egg of a second woman to avoid the propagation of certain rare "mitochondrial" diseases, Though there were acknowledged risks of the unprecedented procedure (including the possibility of producing novel birth defects), the argument that prevailed was that some mitochondrial diseases are so devastating that it should be tried in the narrowly defined group of prospective mothers carrying defective mitochondria.
Not long afterward, news articles began to appear discussing use of the technique for an entirely different purpose. The procedure's inventor, the Oregon Health & Science University biologist Dr. Shoukhrat Mitalipov, was now proposing to treat infertility in older women by transferring their egg nuclei into the enucleated eggs of younger women.
Read more