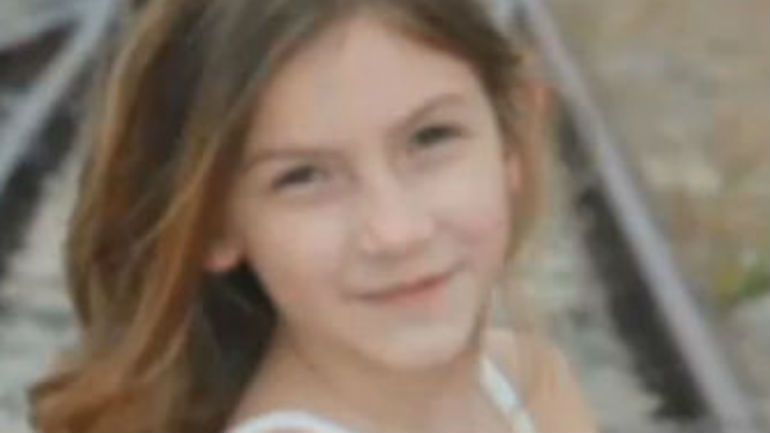 I do know that a certain form of Glioblastoma does run in families; however, 3 sisters and all so young is a tragedy.
---
BONITA SPRINGS, Florida — A Florida family is remembering another child whose life was taken too soon.
Ten-year-old Isabella Mading died on Saturday, February 6th after her year-long battle with a rare form of brain cancer — the same disease that killed her older brother in 2010 and her older sister 2013.