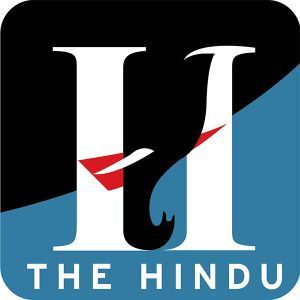 How our brains view beauty is also from heredity.
---
British neurobiologist Semir Zeki says human brains work alike and we have a shared inheritance in the way we perceive beauty Who do you think is beautiful? Apparently all our votes would more or less go to the same person. Wherever we are from in the world, man or woman, Indian or South American, the way we experience beauty is pretty much the same. Because our brains work similarly, and as humans, we have a shared inheritance. Listening to British neurobiologist Semir Zeki is sure to leave one mesmerised about our understanding of the way our brains work.
Zeki, a frontrunner in the fairly nascent field of neuro-aesthetics, was in Bengaluru recently for the British Council's lecture series "Science and Beyond". A professor of neuro-aesthetics at the University College London, Zeki specialises in studying the primate visual brain, neural correlates of the experience of love, desire, beauty, within the field of neuro-aesthetics. In his award-winning study conducted across people of various races and cultures, the question he addressed was 'What are the neural mechanisms that are engaged when you experience beauty?'. "I have not asked anything about the concept of beauty, the nature of beauty or anything like that. All I can tell you is that when you experience beauty, regardless of the source – whether it is visual, musical or mathematical, its correlated activity is in the same part of the brain.
Source: http://www.thehindu.com/features/metroplus/beauty-and-the-br…276239.ece
Read more