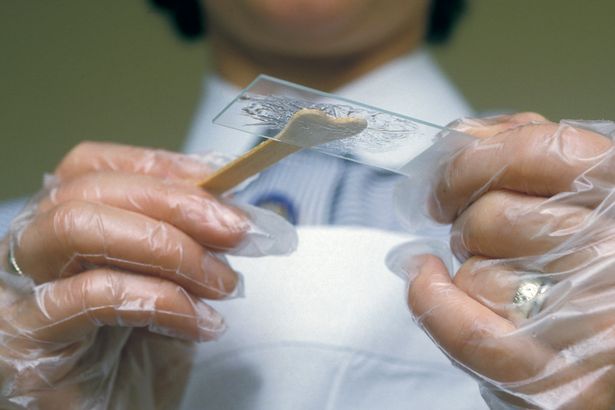 Very interesting.
---
The current cancer tests involve numerous blood tests or a biopsy in order to sequence a tumor. Among the cancers that the tests could detect is pancreatic, which to date lacks effective early screening capabilities.
"Down the road it might be possible to test for multiple cancers at the same time", Professor Wong added.
Now scientists can only use blood tests to detect cancer if they have taken a biopsy and sequenced a tumour to discover which genetic signature to look for.