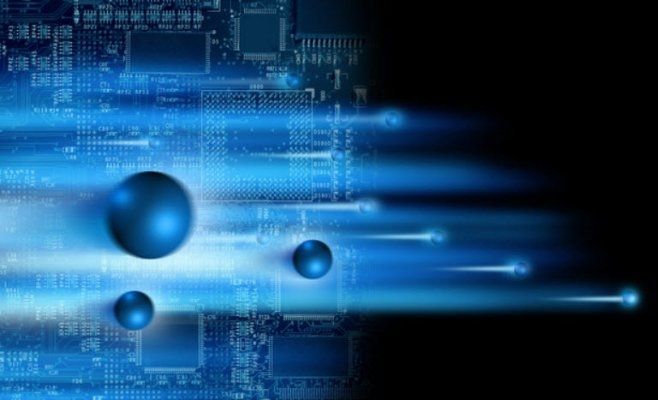 Sharing my recent posting that I did on Linkedin Pulse. I will admit that I purposely delayed this article in concerns of creating a panic; however, with the progress that has been occuring across the globe and in some cases accelerated the maturity of this technology; I believe it is time for governments, industries, etc. to start thinking about their own broader strategic plans around Quantum as well as how they will address any impacts.
---
Quantum Computing is making great progress in so many areas such as chips, network/ Internet, etc. each month. And, many industries such as financials, telecom, tech, and public sector namely defense and space, etc. have made big investments in this technology as well as have developed some interesting partnerships such as Wall Street. Everything looks so promising and exciting for our future when we look at the various ways how Quantum Computing can change our lives around AI, improving the medical technologies, how we interact with devices (wearables, VR, etc.), and even how we travel will advance through this technology. The future looks extremely rosy and bright; right?.
I believe it can be with Quantum; however, in every major shift/ disruption in technology, there is always a transformation progression that has to naturally occur thru stages. And, Quantum is no different; however, the disruption that Quantum will bring is going to be on a much more massive scale than what we have seen in the past. The reason why is Quantum is truly going to impact and improve every area of technology not just in devices, or a platform, AI, VR, etc.; I mean everything in technology will be changed and improved by Quantum over time.
Granted this will not be like a major change overnight like we saw with the iPhone, etc. This initial change will occur over a series of years possibly over the next 7 to 10 years. As each country continues to accelerate in their own efforts to be a fully Quantumized; we need to understand where the potential risks exist and have a good plan for how we plan to address our own risks and challenges during and after this transformation.