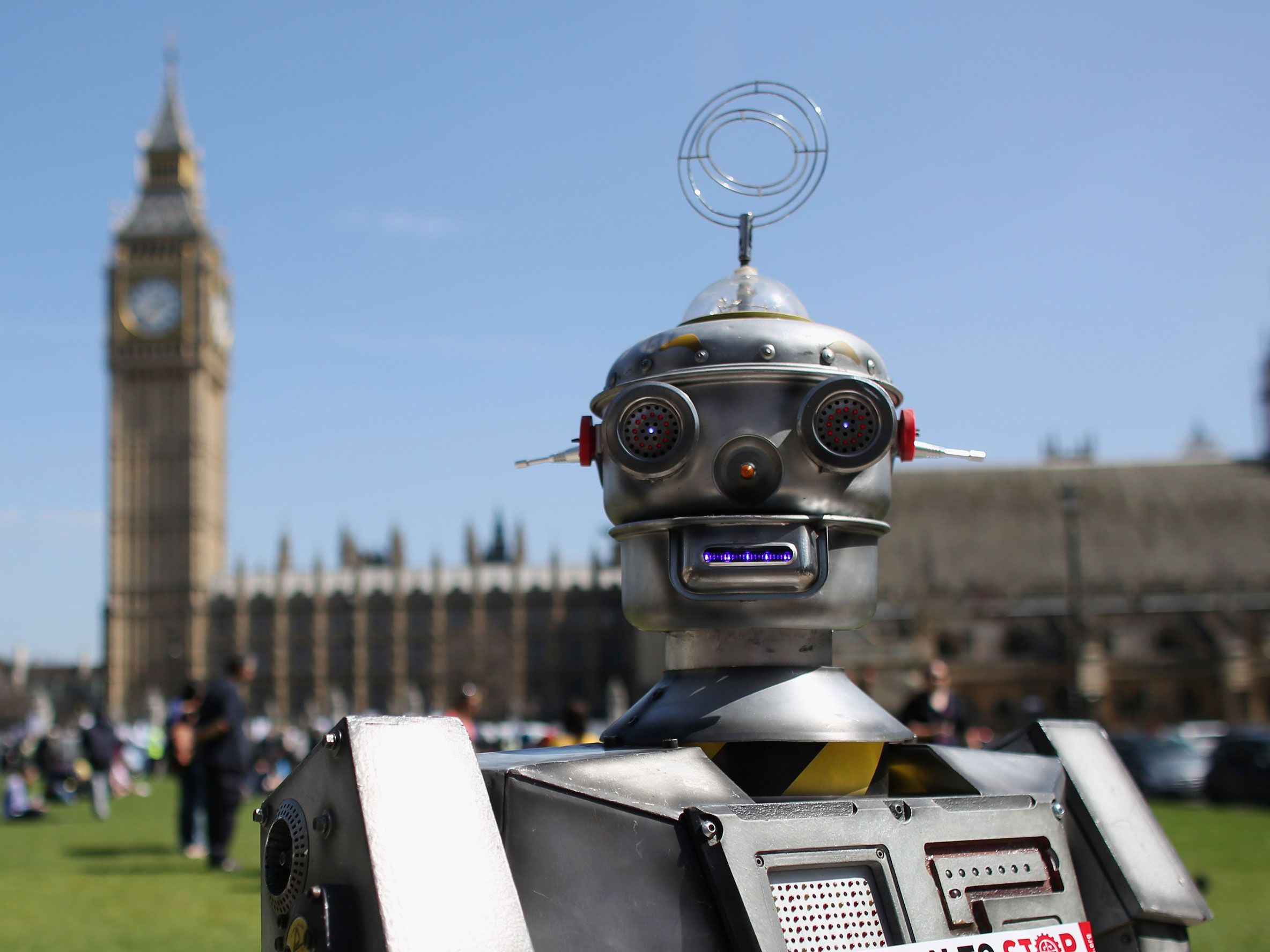 Davos: The True Fear Around Robots — Autonomous weapons, which are currently being developed by the US, UK, China, Israel, South Korea and Russia, will be capable of identifying targets, adjusting their behavior in response to that target, and ultimately firing — all without human intervention.
---
The issue of 'killer robots' one day posing a threat to humans has been discussed at the annual World Economic Forum meeting in Davos, Switzerland.
The discussion took place on 21 January during a panel organised by the Campaign to Stop Killer Robots (CSKR) and Time magazine, which asked the question: "What if robots go to war?"
Participants in the discussion included former UN disarmament chief Angela Kane, BAE Systems chair Sir Roger Carr, artificial intelligence (AI) expert Stuart Russell and robot ethics expert Alan Winfield.