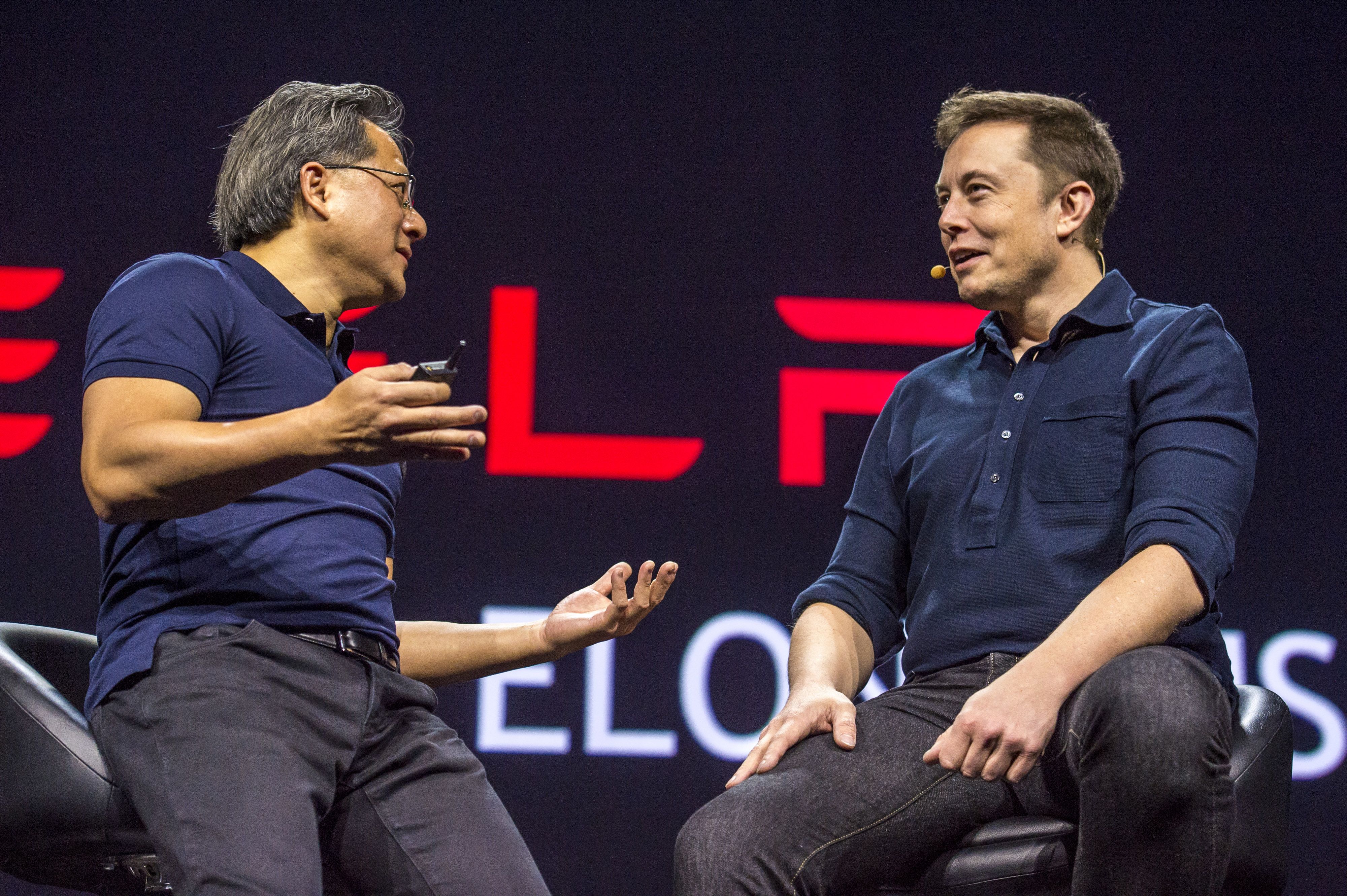 It's leading to a different way of thinking about computing.
This year's Detroit auto show is proving that autonomous driving is no longer a techie's pipe dream. Even holdout Akio Toyoda has finally joined the parade. The self-driving car is coming.
But behind that development is an even more profound change: artificial intelligence (also known as "deep learning") has gone mainstream. The autonomous driving craze is just the most visible manifestation of the fact that computers now have the capacity to look, learn and react to complex situations as well or better than humans. It's leading to a profoundly different way of thinking about computing. Instead of writing millions of lines of code to anticipate every situation, these new applications ingest vast amounts of data, recognize patterns, and "learn" from them, much as the human brain does.