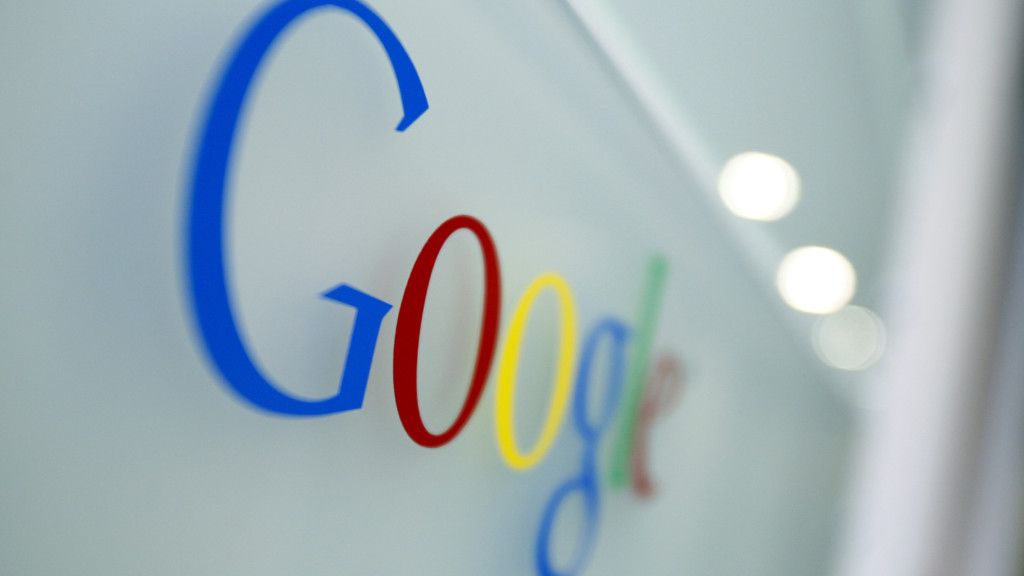 MOUNTAIN VIEW, Calif. — Google Life Sciences, the Silicon Valley giant's new foray into health and medicine, announced a new name Monday that slips easily off the tongue but might sound antiquated to a high-tech, life-sciences ear: Verily.
"Verily, I swear," as Shakespeare wrote in Henry VIII.
The word means "truly" or "certainly." It dates back to 13th century Middle English and fell out of common use … well, a while ago. It often pops up, however, in the still very popular King James Bible.