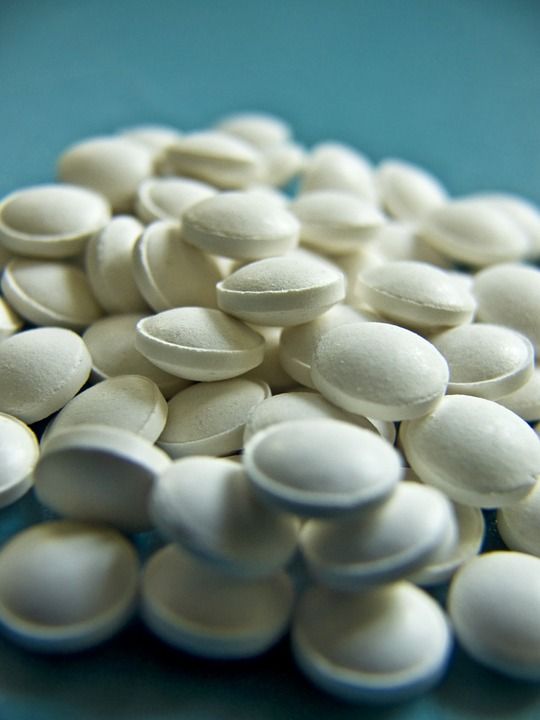 Last week the FDA announced that they have granted permission for the TAME trial. The Targeting Aging with Metformin (TAME) trial is the first human trial specifically looking at an anti-aging drug in humans.
Repurposing An Old Medicine
Metformin is an old drug, first approved in France in 1957, for the treatment of type 2 diabetes and polycystic ovary syndrome (PCOS). However extracts from the French liliac (Galega officinalis), the plant containing a precursor of metformin, has been used to treat frequent urination, a symptom of diabetes, since the Middle Ages. In 2012 in the US about 60 million prescriptions for metformin were written, making metformin the most used antidiabetic drug. Amazingly, every year about 37,000 metric tons of metformin are produced! Metformin is also a super-cheap drug, costing only cents per dose.