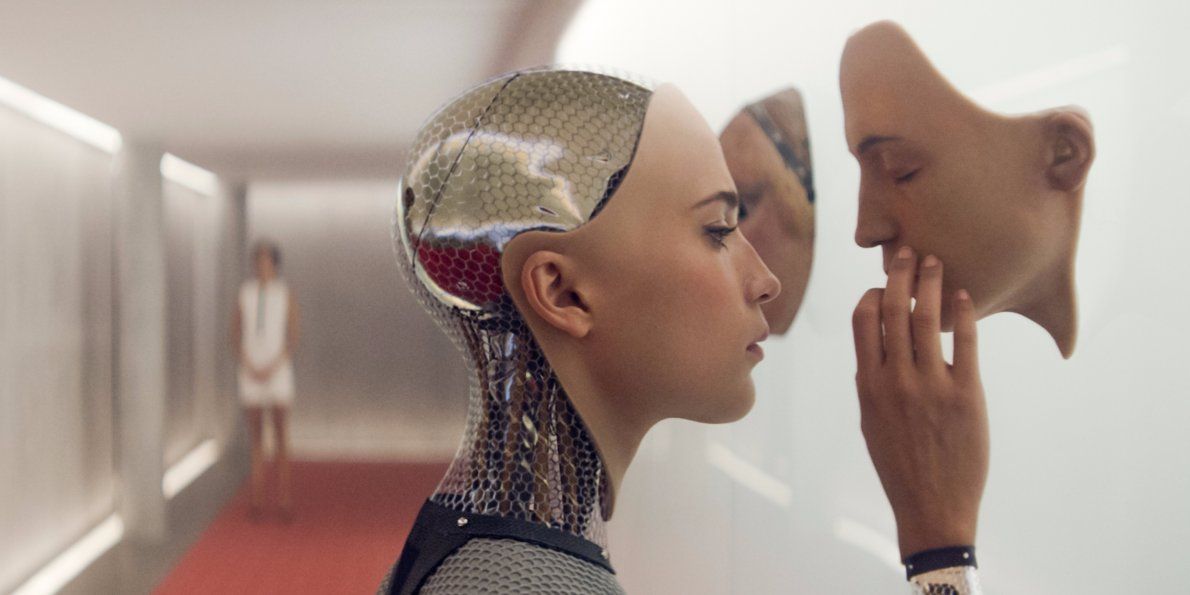 Facebook's Yann LeCun:
Myth #1: "Advanced robots will have feelings". Most AIs will be specialized and have no emotions.
Myth #2: "Robots will develop emotions spontaneously". AI will only have emotions if they're programmed with them.
Myth #3: "Robot emotions will be similar to human emotions". There is no reason for AIs to have self-preservation instincts or jealousy.
LeCun adds: "unless we build these emotions into them. I don't see why we would want to do that."
Hmmm…
---
AI will not be what you think it will be.