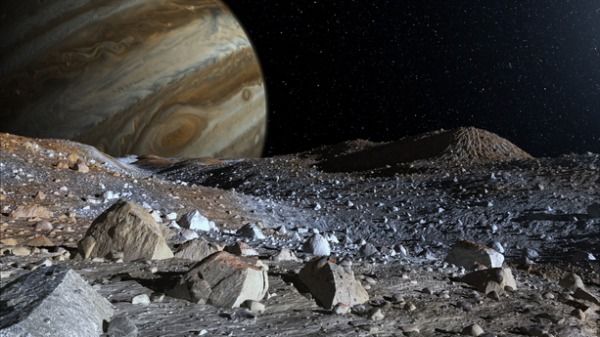 In February, NASA announced that it was investing in a $2 billion mission to Europa — a tiny moon of Jupiter that is one of the most likely places for life beyond Earth.
Their spacecraft, called the Europa Multi-Flyby Mission, would orbit Jupiter, taking frequent passes by Europa for a close look at its surface.
But there is another important piece of the puzzle that NASA is exploring, and in a recent conversation with US Rep. John Culberson (R-Texas), Ars Technica's senior space editor, Eric Berger, reported the details — it's a lander and it could be the key to discovering the first extraterrestrial life.