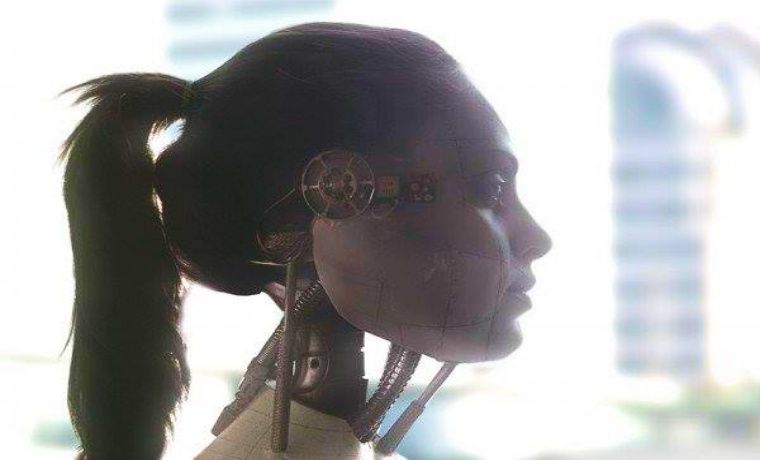 Humai, a technology company based in Los Angeles, says that it is working on a project known as "Atom & Eve" that would let human consciousness be transferred to an artificial body after their death.
Artificial intelligence, the most important and major discovery of science will be one of the most helpful things in the whole project. The Humai have already started working on human rebirth using artificial intelligence.
The three technologies collectively used by the tech giant company are "Nanotechnology, bionics & artificial intelligence". The company is expecting the whole system to be ready in 3 decades and, of course, this type of work requires this much time.