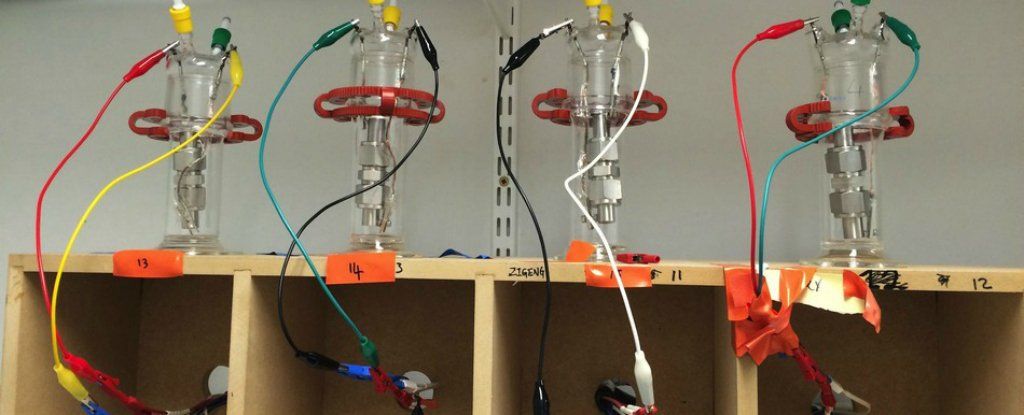 A new lithium-air battery created by researchers at the University of Cambridge points the way to the ultimate battery packs of the future, its makers say. With a very high energy density, more than 90 percent efficiency and the capability for more than 2,000 recharge cycles, the new test battery could prove an important stepping stone in the development of this essential technology.
If you're getting tired of announcements about breakthroughs in battery technology, that's understandable: as they're so essential to modern life, many teams of scientists are busy working on the problem around the clock, but it's an incredibly complex area of chemistry. Any new battery has to improve on what we already have, be safe to use in consumer gadgets, and be commercially viable enough to be affordable for manufacturers.
Those are difficult targets to hit, and that's why many 'miracle' batteries have since fallen by the wayside – once the initial lab work is done, proving concepts and scaling up production is very difficult to get right. The potential rewards are huge though, not just for smartphones but for electric cars and solar power, where batteries are essential for storing energy to use when the sun isn't shining.