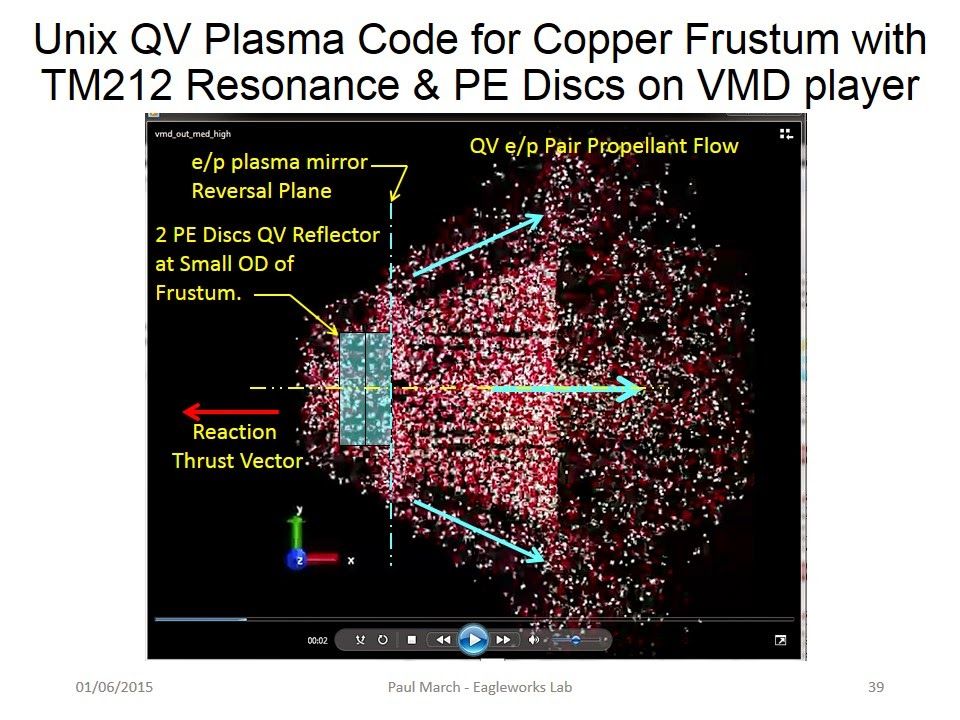 Paul March says Eagleworks has mitigated the issues raised by our Eaglework (EW)Lab's Blue-Ribbon PhD panel and now Potomac-Neuron's paper, on the possible Lorentz force interactions.
The issue was raised that there could be Lorentz Interactions with the dc currents on the EW torque pendulum (TP) with the stray magnetic fields from the torque pendulum's first generation open-face magnetic damper and the Earth's geomagnetic field.
EW built and installed a 2nd generation, closed face magnetic damper that reduced the stray magnetic fields in the vacuum chamber by at least an order of magnitude and any Lorentz force interactions it could produce.