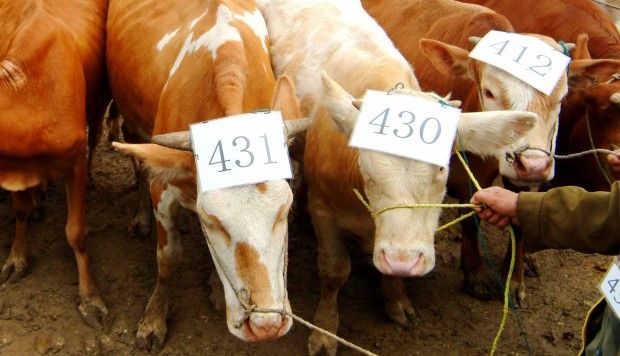 Tianjin is building the world's largest animal cloning factory, aiming to produce one million cattle embryos annually, state media reported yesterday.
According to a Xinhua, mainland scientists have signed a deal to establish a 200 million yuan (HK$242 million) commercial animal cloning centre in the Tianjin Economic-Technological Development Area, a government-sponsored business development park.
Its main building was already under construction and due to be completed by June next year, the report said. Among the animals it will clone are sniffer and pet dogs, high-grade beef cattle, racehorses and "non-human primates". These animals will be used for commercial services and improving breeds.