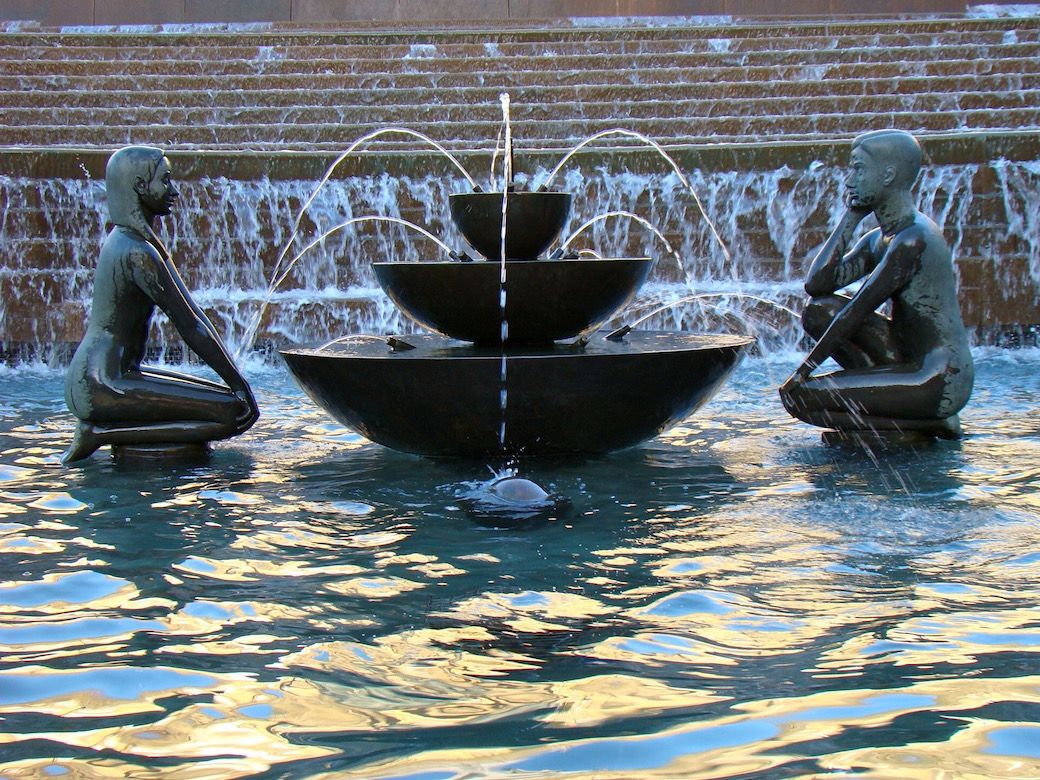 The marginalization of anti-aging research is our most shameful humanitarian failure.
Aging is a hot topic among the chattering classes these days. What with biotech companies like Calico and Human Longevity Inc. being founded with the mission to defeat aging, and venerable institutions such as Prudential proclaiming the imminence of superlongevity on billboards, there's no denying that this is a time of great interest in our oldest and deepest-held dream — to escape from the tyranny of inexorable and ultimately fatal physiological decline.
But hang on — is the buzz around aging really reflective of what's being done to realize this goal? The briefest dispassionate analysis reveals a different story altogether. The proportion of government spending allocated in the industrialized world to diseases and disabilities of old age is appropriately high, but it is overwhelmingly dedicated to the transparently quixotic approach of attacking those ailments directly — as if they were infections — rather than attacking their lifelong accumulating causes.