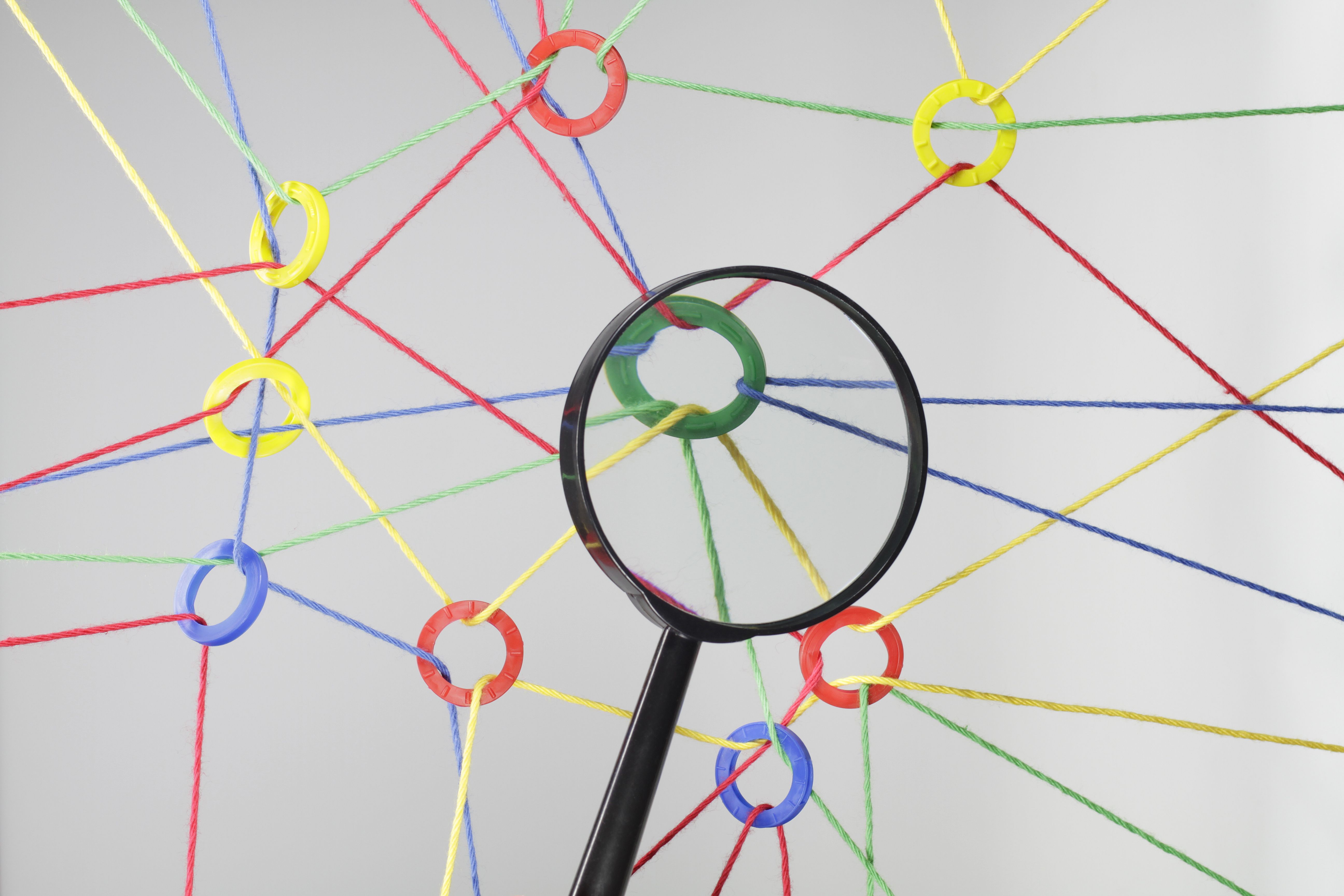 IPFS isn't exactly a well-known technology yet, even among many in the Valley, but it's quickly spreading by word of mouth among folks in the open-source community. Many are excited by its potential to greatly improve file transfer and streaming speeds across the Internet.
From my personal perspective, however, it's actually much more important than that. IPFS eliminates the need for websites to have a central origin server, making it perhaps our best chance to entirely re-architect the Internet — before its own internal contradictions unravel it from within.
How, and why? The answer requires a bit of background.