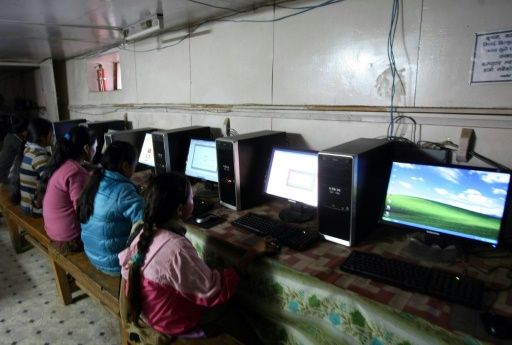 Facebook founder Mark Zuckerberg and Microsoft billionaire Bill Gates on Saturday threw their weight and resources behind the goal of bringing Internet access to everyone in the world by 2020.
The pledge is part of a United Nations effort to eradicate extreme poverty by 2030, a goal set on Friday during a special summit at the global body.
The Internet became commonplace in developed countries in the 1990s, but UN officials estimate that half the world does not have reliable access—especially women and girls, whose education is vital to development.