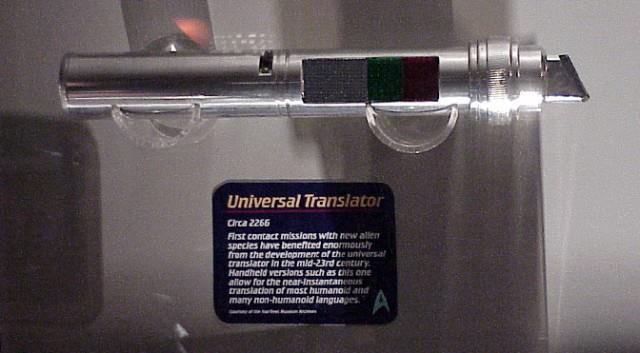 Microsoft demos English-to-Chinese universal translator that keeps your voice and accent.
Alternative World News Network.
At an event in China, Microsoft Research chief Rick Rashid has demonstrated a real-time English-to-Mandarin speech-to-speech translation engine. Not only is the translation very accurate, but the software also preserves the user's accent and intonation. We're not just talking about a digitized, robotic translator here — this is firmly within the realms of Doctor Who or Star Trek universal translation.
The best way to appreciate this technology is to watch the video below. The first six minutes or so is Rick Rashid explaining the fundamental difficulty of computer translation, and then the last few minutes actually demonstrate the software's English-to-Mandarin speech-to-speech translation engine. Sadly I don't speak Chinese, so I can't attest to the veracity of the translation, but the audience — some 2,000 Chinese students — seems rather impressed. A professional English/Chinese interpreter also remarked to me that the computer translation is surprisingly good; not quite up to the level of human translation, but it's getting close.